FORT YORK
LUIS BENDEZU LAN1022 FORTS AND TUMULI 21'
Fort York
Toronto, CA
2020















It's 2020 and the controversial Bill 229 "Protect, Support and Recover from COVID-19" has been approved.

The Conservation Authorities were stripped from any say in the issue of development permits, which has brought a "pay to pave" situation, thus, sadly, starting a destructive process against environment and wildlife.

In this apocalyptical reality, Fort York presents itself as an antidote to the suffocating rapid urban growth.


The park area around the fort has been filled with thriving trees and shrubs like red oaks, red sugar maples, staghorn sumac and various grasses and weeds. While the land inside the walls has been kept as a recreational area for families to enjoy amidst the dense, concrete landscape that the city has become.

Fort York, as a piece of military and defensive heritage, has stood once more, becoming the only green, open space in Downtown Toronto.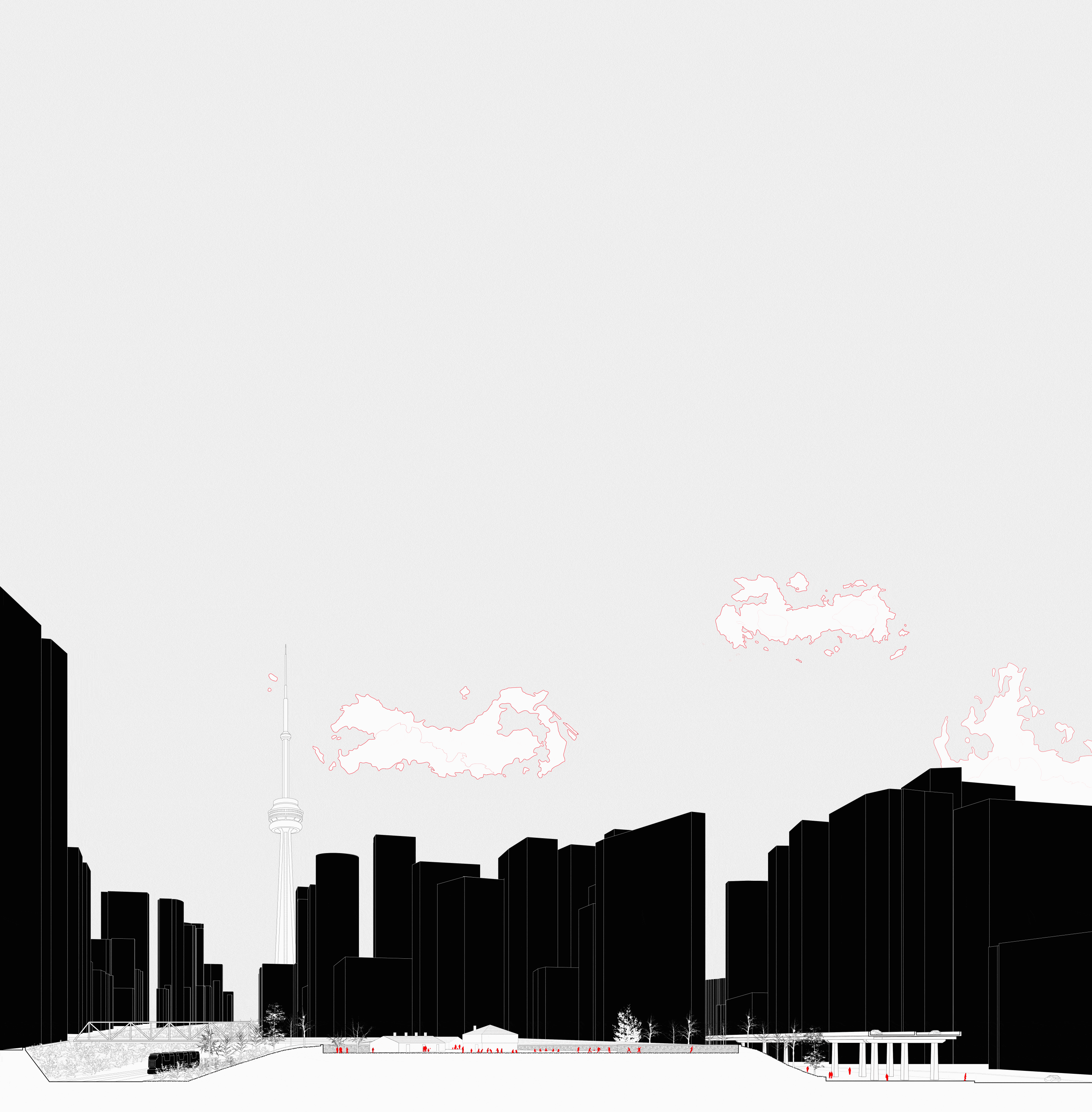 Now, in 2021, we must not forget the critical movement that was required to maintain this area secured. Citizens that carried several peaceful protests throughout the year were the main driver of this victory.
.
Young and old sustained weather, night and day, to show authorities they were very present on this issue and were not going to let the Fort be taken, and destroyed, by unscrupulous developers.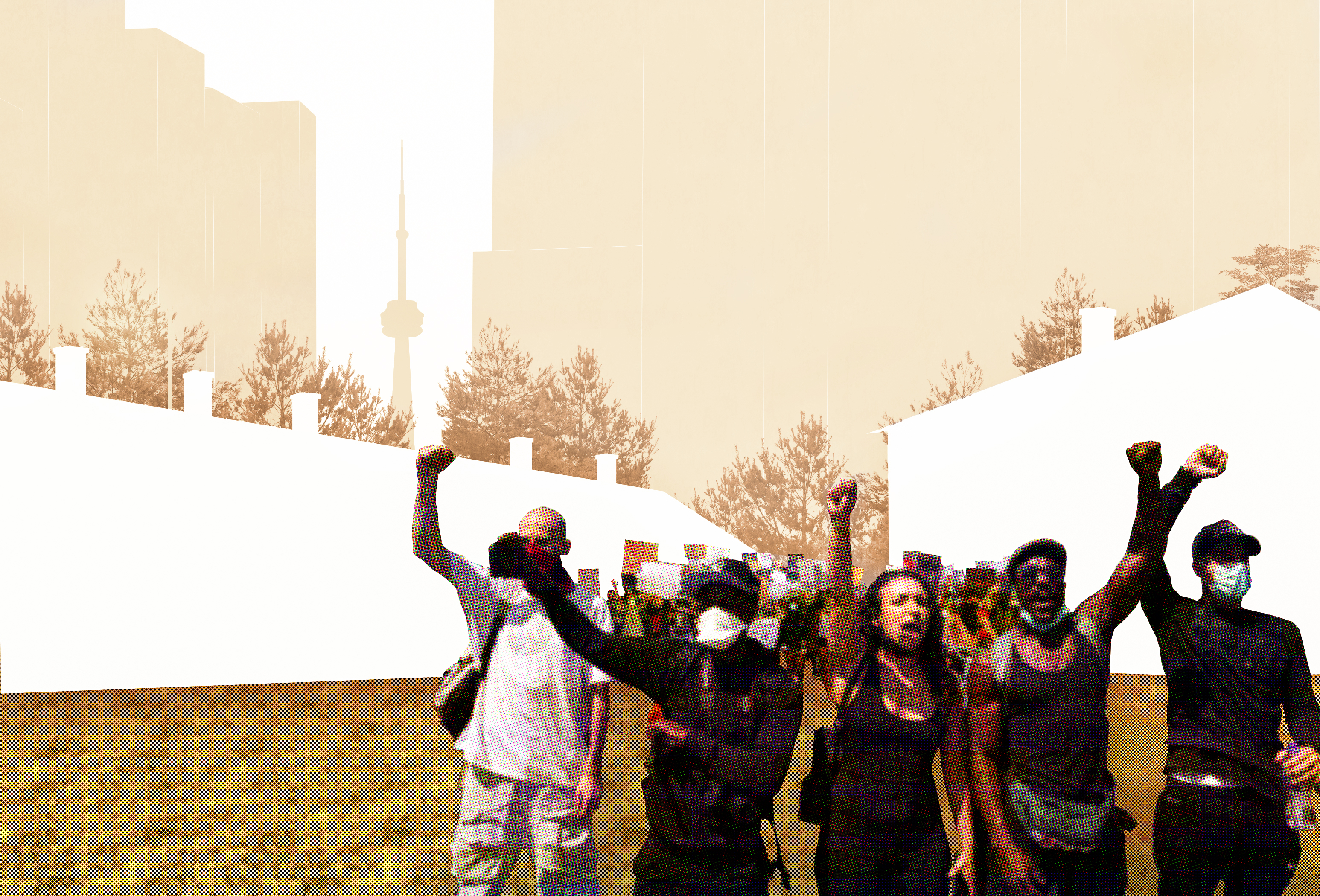 By showing their anger and worries about the future of not only the site, but every public urban space, their actions resonated with the resilience of every country fighting the pandemic as protest is an universal language.
"This is making
decisions involving the environment based on politics
, and the effects and the consequences are massive and in many cases they're
irreversible.
"
- Jennifer Innis, 2020
Chair of the TRCA's board of directors.